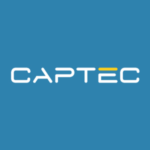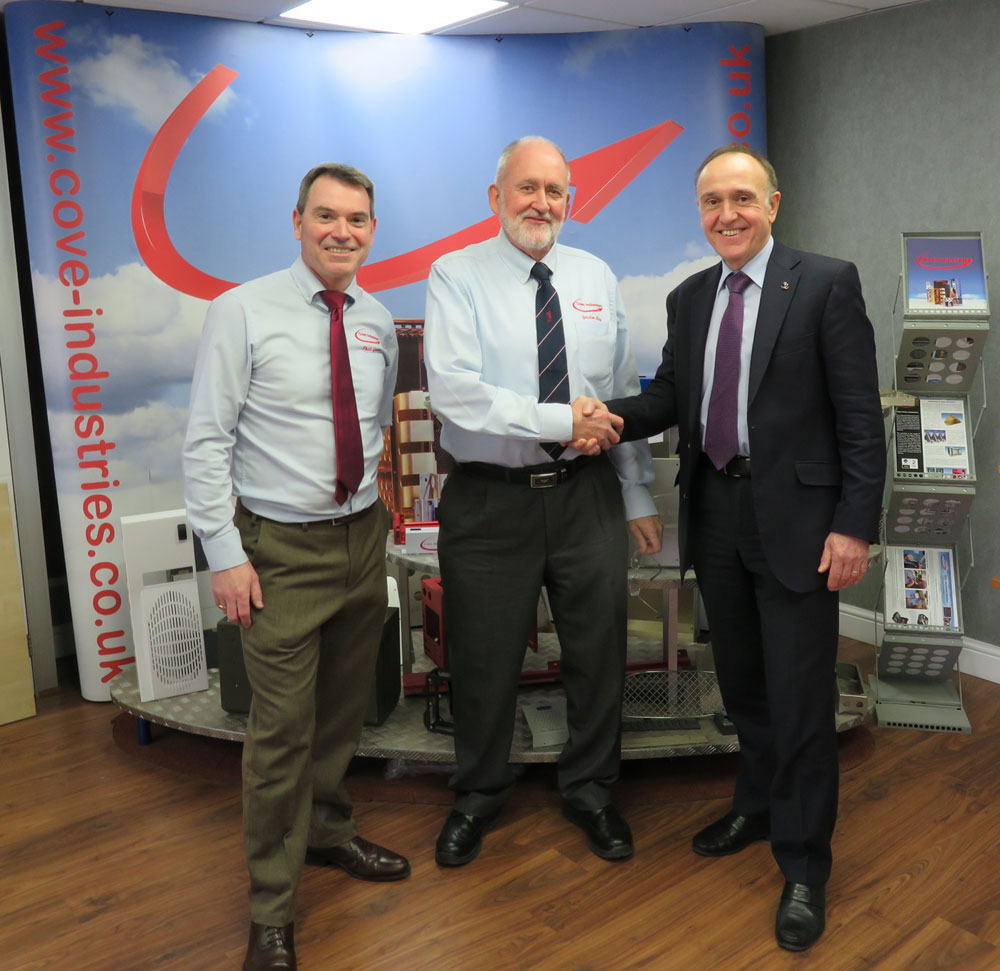 We are pleased to announce the completion of the acquisition of Cove Industrial Enterprises. The acquisition includes the 22,000 sq ft manufacturing facility in Farnborough, safeguarding the skilled workforce while providing further investment opportunities for Cove's growth inside the Captec Group in line with our strategic IPO mission.
Both companies complement each other's capabilities and share an increasingly common customer base, particularly in aerospace and defence.  With cross-pollination opportunities across both customer and supply bases, the acquisition will create a more simplified and streamlined single supplier, generate increased supply chain business and enhance innovation and quality of aerospace and defence computing solutions.
Adding Cove's 56 years' experience, knowledge and capabilities will enable a more integrated offering to customers looking for a one-stop, end-to-end electromechanical and computing platform solution.
This forms an important part of our strategy to grow through acquisitions in the lead up to IPO floatation. We will align Cove with our strategic growth plan, investing as appropriate and bringing its management and manufacturing processes in line with that of a medium-sized organisation.
Max Toti, Founder and CEO, Captec Group, said: "We are delighted to add Cove to our expanding Group.  We have had a long-standing relationship with Cove as a strategic supplier and look forward to developing and leveraging its capabilities and potential even further in line with our IPO strategy to expand through both organic and acquisitive growth."
Gordon Day, retiring Founder and CEO, Cove Industrial Enterprises, said:
"We have been helping businesses bring products to life for over 56 years. Having worked with Captec for almost a decade we are confident that the Captec acquisition provides the security to our staff, customers and suppliers that not only will we keep going, but we will continue to grow as a one-stop-shop for all design, build, electromechanical assembly, paint and silkscreen requirements."
To find out more, visit Cove Industrial Enterprises.