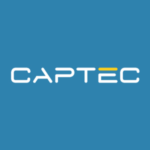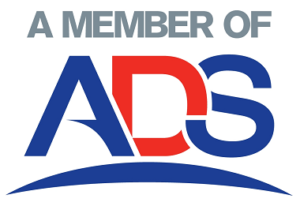 We are pleased to confirm we have joined ADS advance as we look to cement and enhance our standing within the UK defence supply chain. Working to maintain and grow the UK as a world leader in the defence industries, ADS plays an instrumental role in bringing industry and government together.
ADS is the Premier Trade Organisation for companies in the UK Aerospace, Defence, Security and Space Sectors. As new ADS members, we will take advantage of increased exposure in the defence industry through international trade shows, specialist briefings and both on and offline networking groups. Membership extends to all individuals within our organisation, ensuring each and every Captec employee has the opportunity to get the best out of the ADS framework.
We have been an integral part of the defence supply chain for a number of years, designing and manufacturing military servers, rack solutions and rugged tablets that meet exact application requirements. With projects spanning simulation to military communications in land and sea applications, we are trusted to deliver cost-effective defence computing with short development timescales.
To successfully attain ADS membership, we had to meet stringent requirements and demonstrate work within the defence sector.
Peter Molyneux, Strategic Projects Director for Defence, said:
"The new ADS membership reaffirms our commitment to providing the defence industry with innovative computing solutions that reduce total cost of ownership and maximise reliability in challenging military environments.
"We look forward to working with ADS to increase our exposure in the defence industry and help us continue to provide technology solutions that meet the exact needs of military applications."
With significant contract wins coming in 2018, we are now looking forward to our involvement in large scale defence projects in 2019 while utilising the new ADS membership to further extend our reach.
To learn more visit our defence and security computing web page.